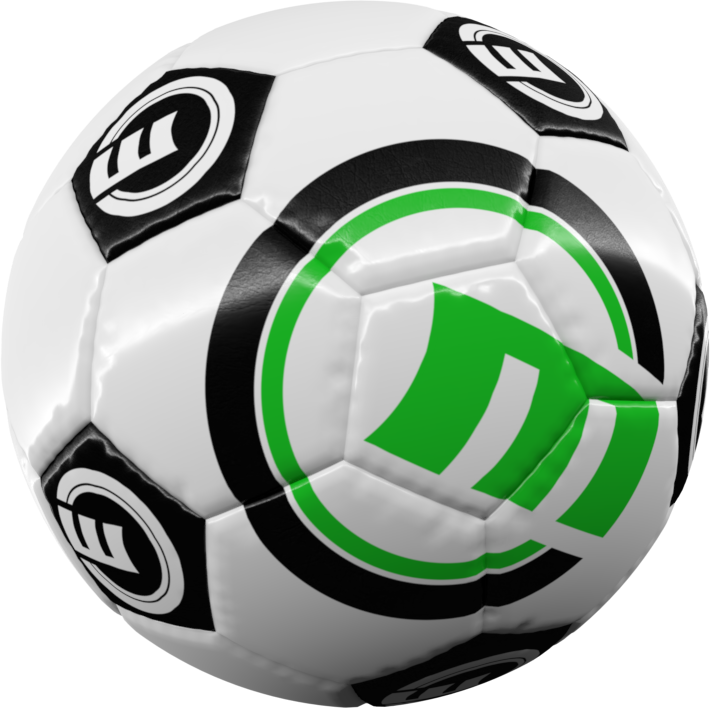 WHAT IS THE SOLUTION OFFERED BY THE SOFTWARE?
Sport CAD Kft. (Ltd) provides all Hungarian football professionals with free access to the Training Planner Local programme of My Soccer System® until 30.06.2023. After downloading, a free licence code can be requested by sending an email to info@mysoccersystem.com.
In the My Soccer System® system, which supports football-related professional activities, all areas of football training are present in detail, ensuring high quality.
The systems facilitates professional work at the level of amateur, reserve and professional activities.
The software places an emphasis on four main areas: planning, modelling, education and documentation.
The programme offers many alternatives for the modelling of game situations and their visualisation in three dimensions. It allows storing and archiving this information on an external data medium. The high number of customisable settings allows the user to enjoy the advantages of this software in the most realistic way, fulfilling the expectations of all users.
The functionality of continuous coach feedback allows us to test all function and meet the latest professional requirements. As a user, you will have an opportunity to flag back any individual needs, which we will include in the following versions, depending on their extent.
The programme is capable of providing assistance at all levels of everyday work. Its price-value ratio is excellent, which makes this offering accessible to football professionals and teams with lower budgets, too.
Starting from 01st July 2023, an individual and team version of the programme will be available. The only requirements for a team licence are: duration of at least 1 year and at least 10 users. In this case, we are able to offer a once-off discount. Please email us at info@mysoccersystem.com to receive further information.
We also offer continuous and free software upgrades for existing subscribers.   
download