'The task of a technical director within clubs and associations is of key importance. They define the direction of technical work, coordinate and monitor and they also bear increased responsibility for the effectiveness of the long-term strategy.
This software allows technical coaches to document the technical work taking place within their clubs using the recognised international sign convention in a coherent way, which is easily understood by others.
The practice plans, game situations created using the programme can be transferred into presentation mode with one key stroke and thus they can be shared at technical briefings! The completed work can be traced and monitored on the interface which supports documentation. The programme makes it possible to archive and retrieve data. It is also important that these data is also available when the coach is changed.
The product introduced order and modern thinking into technical work, which is appreciated greatly by the auditing companies.'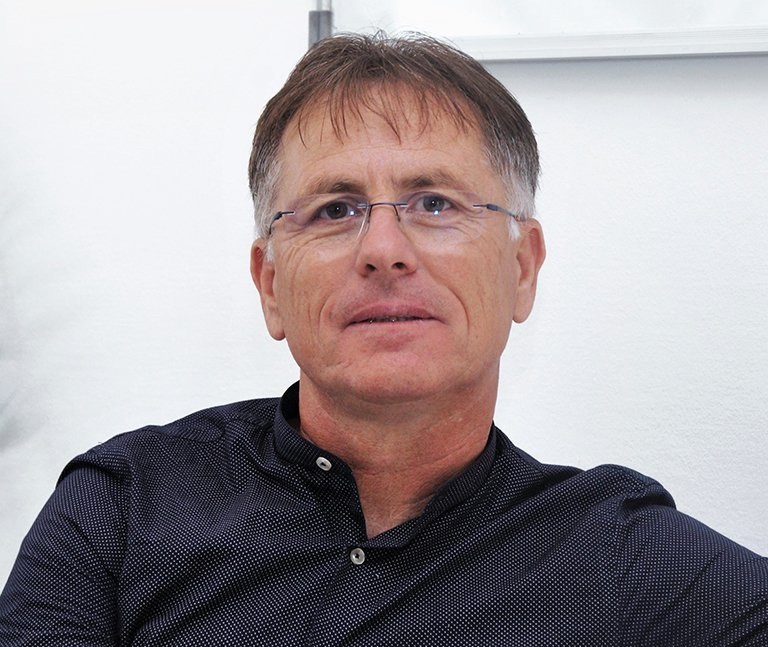 László Prukner
Reserves Technical Director, FTC, 2018-
Master educator, football team leader, Testnevelési Egyetem (Physical Education University), 2015-
UEFA-MLSZ professional licence holding course director
Leading coach, technical director, Kaposvár, FTC, ZTE (NB1)